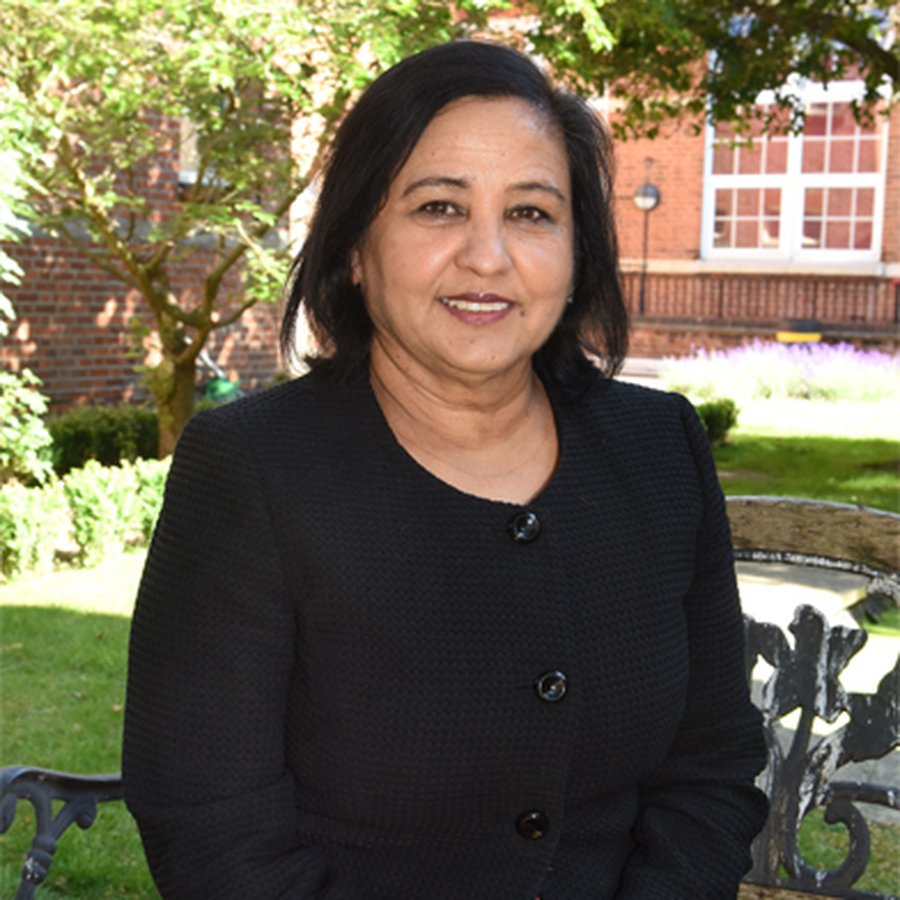 Welcome to Villiers High School
I am delighted to be the Headteacher of Villiers High School. Not only does it have a proud history, being the longest running school in the borough, it has strong traditions and a very supportive learning community too. Villiers is a highly successful 11-19 co-educational school with students from a very diverse background. They work, play and flourish together developing respect and understanding of different cultures. All visitors to the school comment positively on the warmth of welcome, the harmonious atmosphere and the focused attitude of our students.
We have grown considerably in size and popularity over the last few years, a reflection of our high standards and our fantastic achievements. Currently, we are in the top 12% of all schools nationally, for our Progress 8 score, putting us significantly above the national average. Our students leave with qualifications that will set them up for the world of work and further education. We are a relatively small school with around 1300 students and nearly 120 teaching and support staff; this means that we are just about the right size to offer a full range of academic and vocational subjects, taught by specialist teachers and retain the small 'family' type of supportive environment in which we get to know every child.
Our last Ofsted inspection in April 2018 recognised us as a significantly better than a 'Good' school in which students make excellent progress and recommended us for an 'Outstanding' status in their next visit.
Although we take great pride in our high achievers, we are particularly proud that ALL our students leave with sound qualifications, experiences and skills on which to build their futures. Last year 100% of our Sixth Form students achieved a place on a course and at a university of their choice. We are particularly proud of our enrichment programme and personalised approach to students' needs. .
We want our students to enjoy coming to school and develop a love of learning. Our Motto " For life, not school, we learn" sums up our mission. We want students to be excellent learners and citizens who will make valuable contributions to their families and their community in the future. Our values "Honesty, Equity, Ambition, Respect and Tenacity" underpin qualities we want to see in our students and therefore, our policies, procedures, approaches in the classroom are honed to develop these on a daily basis.
The school is a beautiful Grade 2 Listed building and we have undertaken a comprehensive refurbishment plan to upgrade all the classrooms and IT facilities.
It is always best to see the school in action and experience what learning really looks like on a daily basis at Villiers. We really would encourage you to arrange a visit.
We look forward to welcoming you soon.
A. Sharma
Headteacher
Contact Us

Boyd Avenue, Southall, Middlesex, UB1 3BT

School Office 020 8813 8001
Testimonial
Amelia-Rose Year 8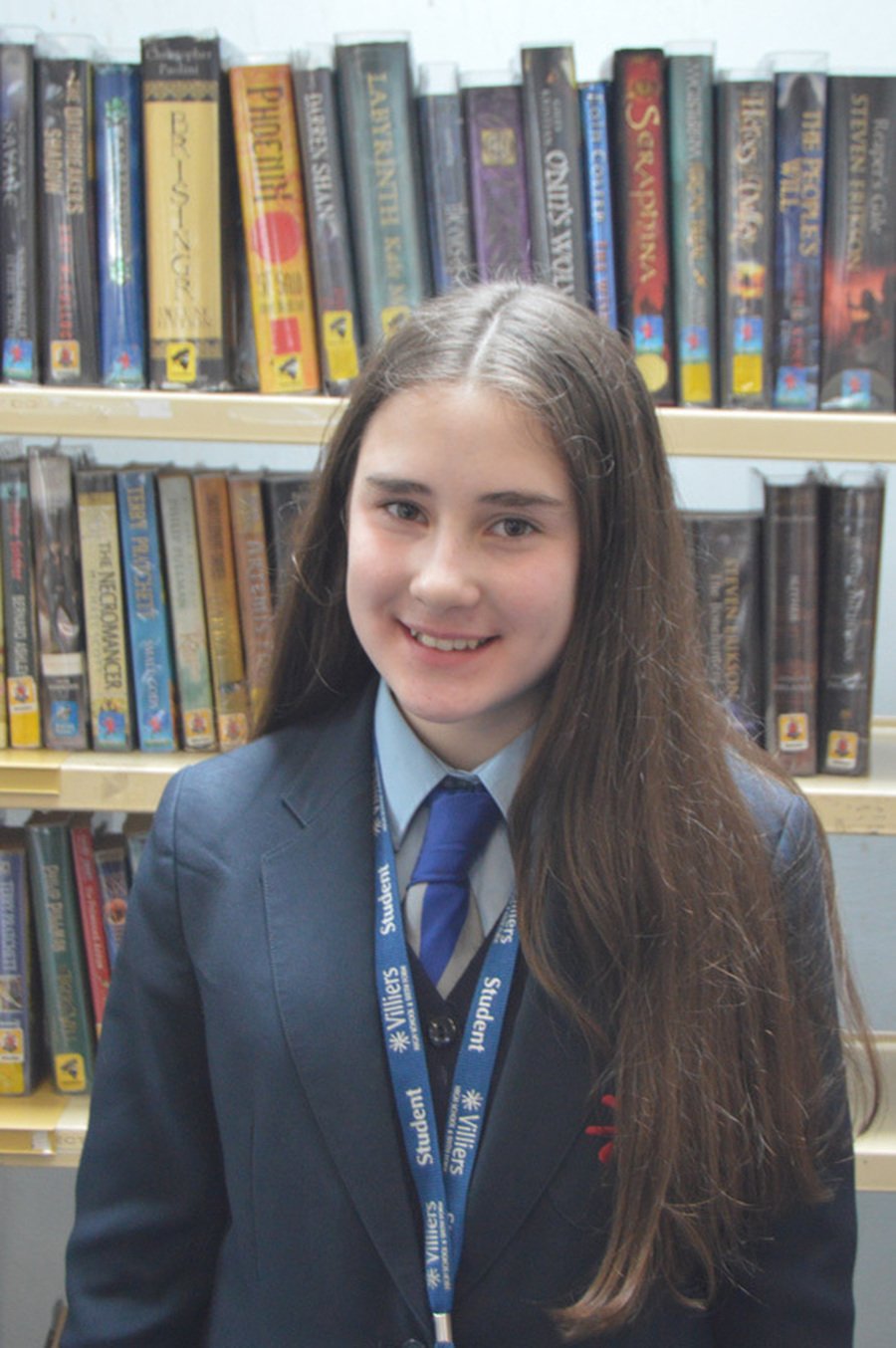 Isra Year 9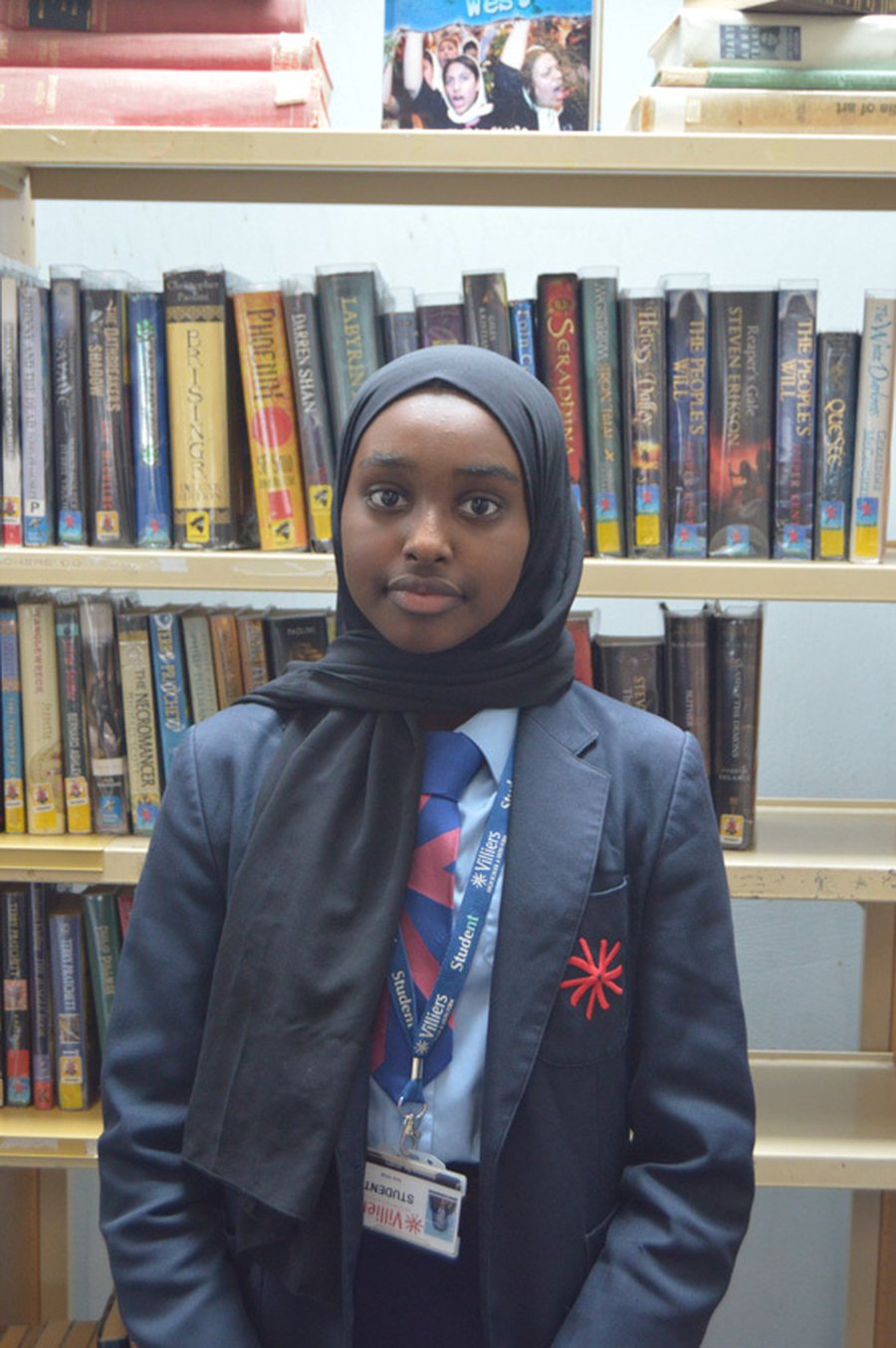 Benjamin Year 9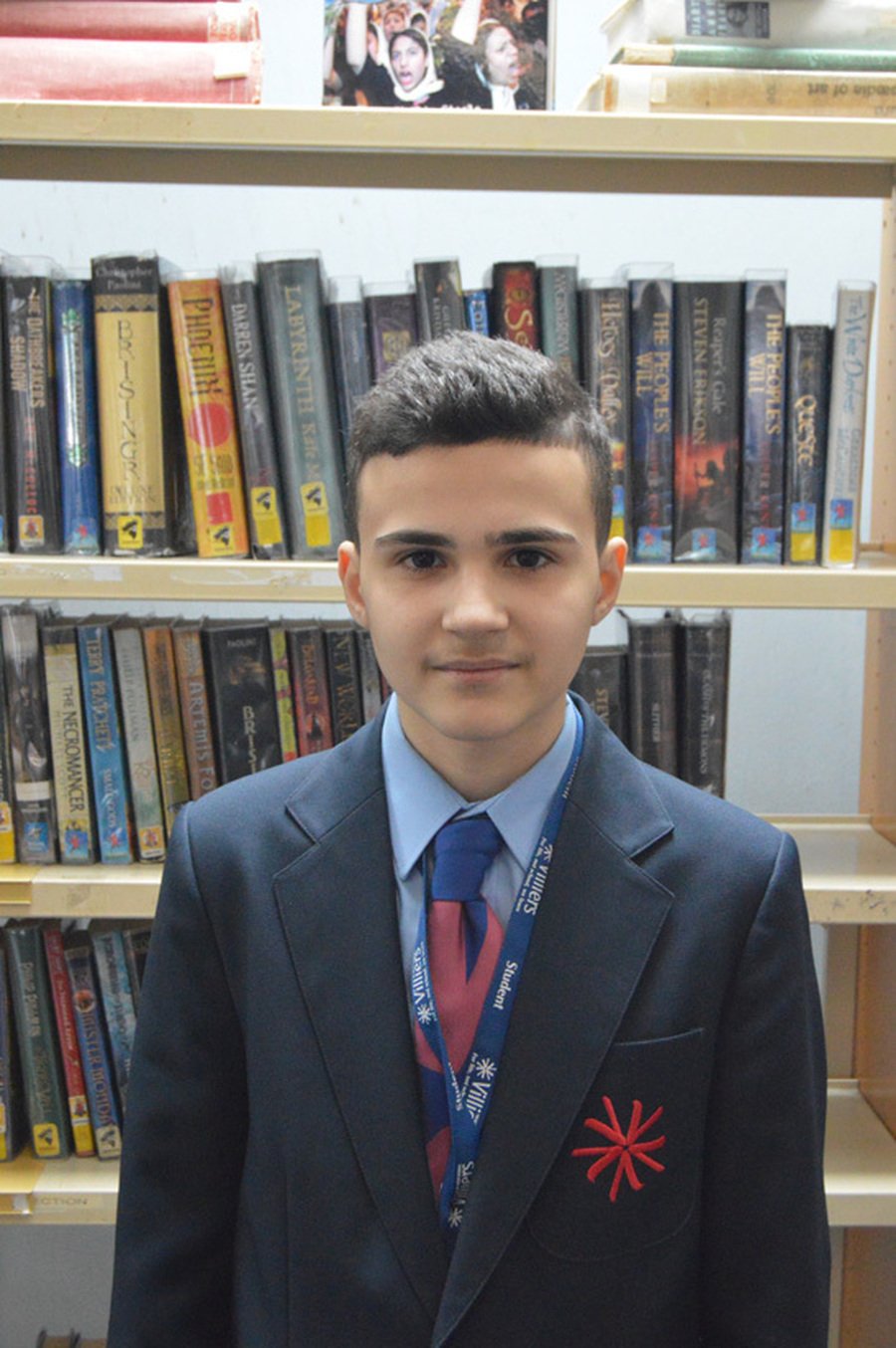 Ashvilla Year 7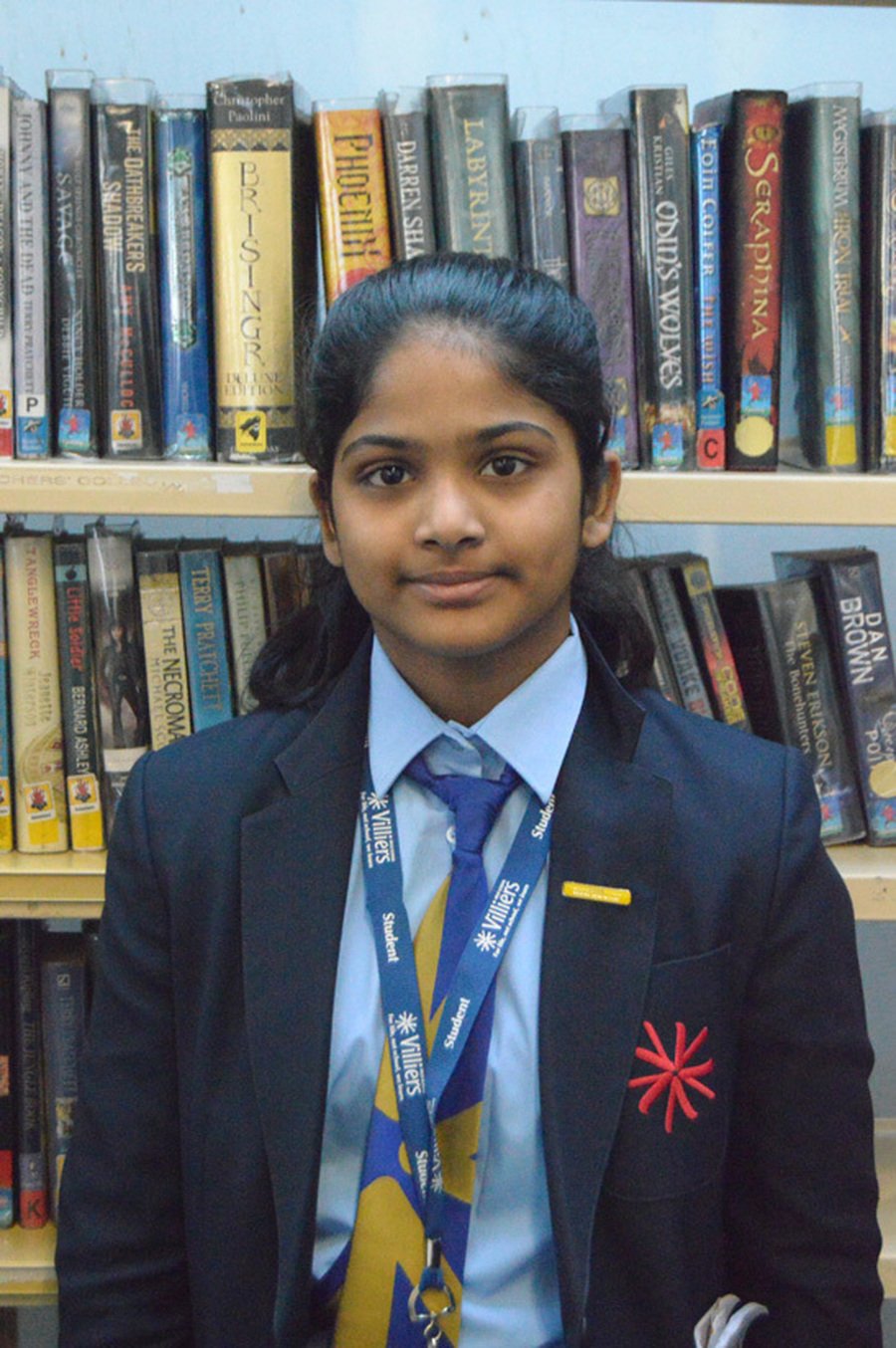 Johan Year 7
Satbir Year 11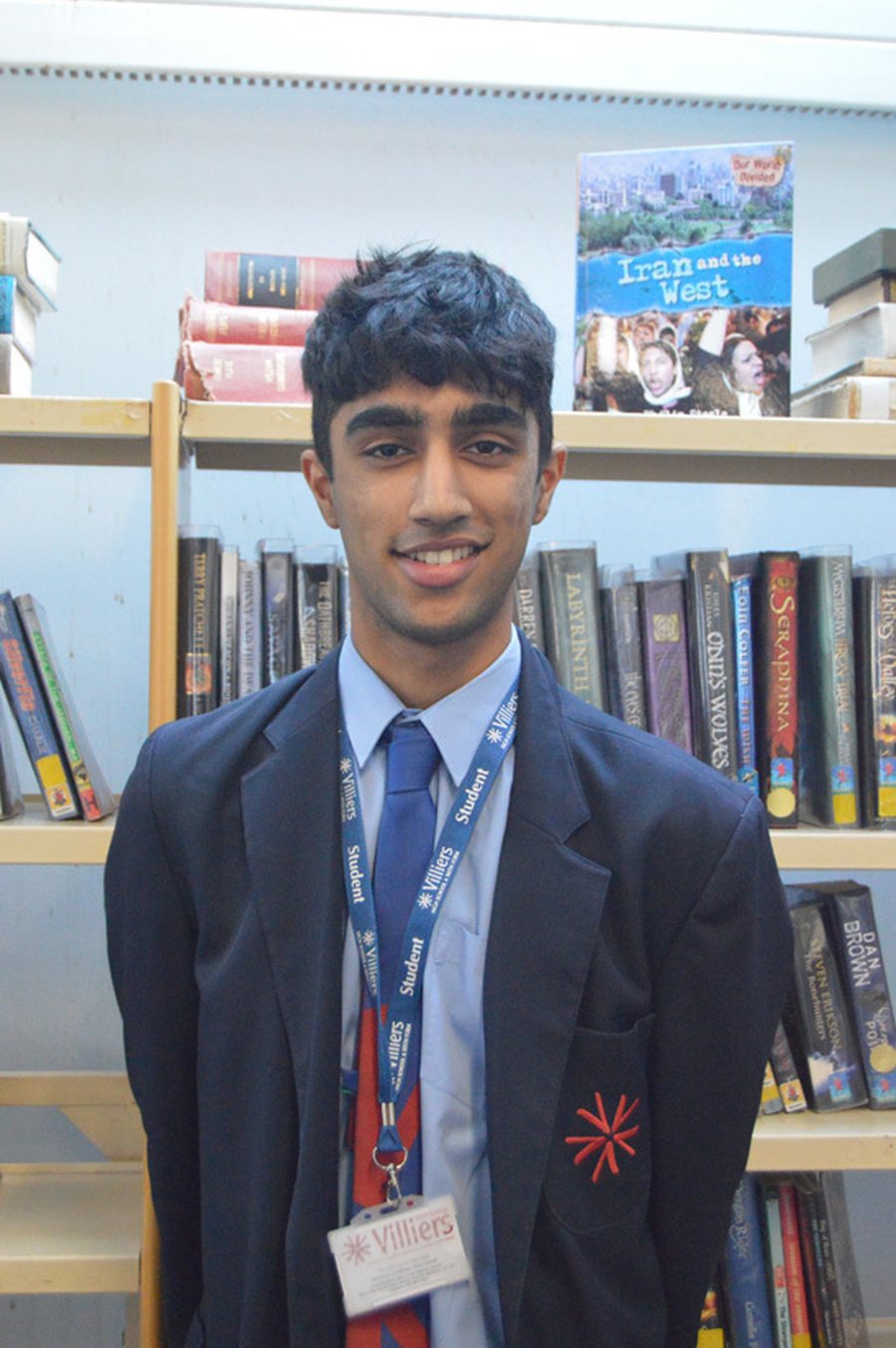 Sara Year 10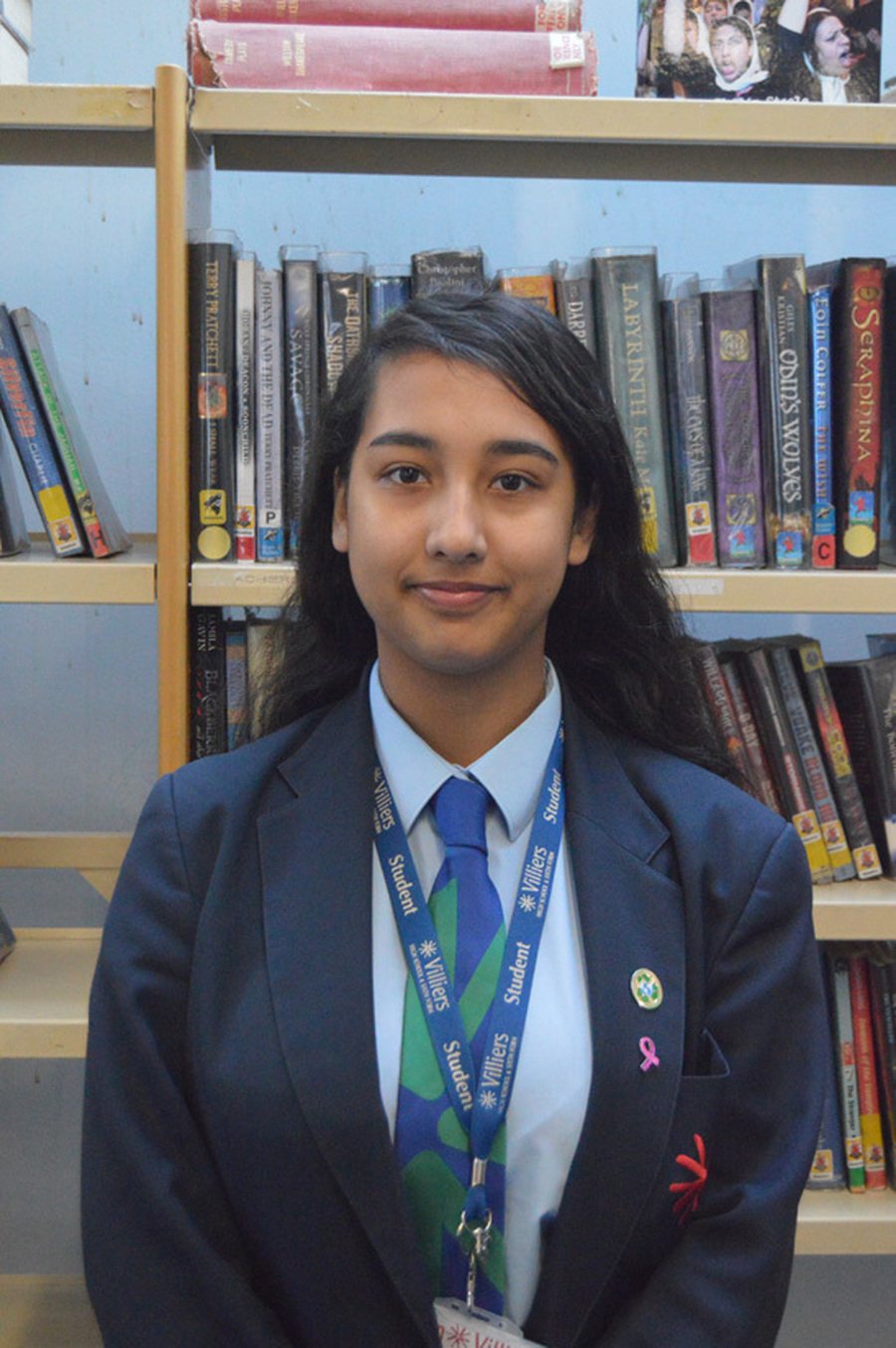 Musa Year 8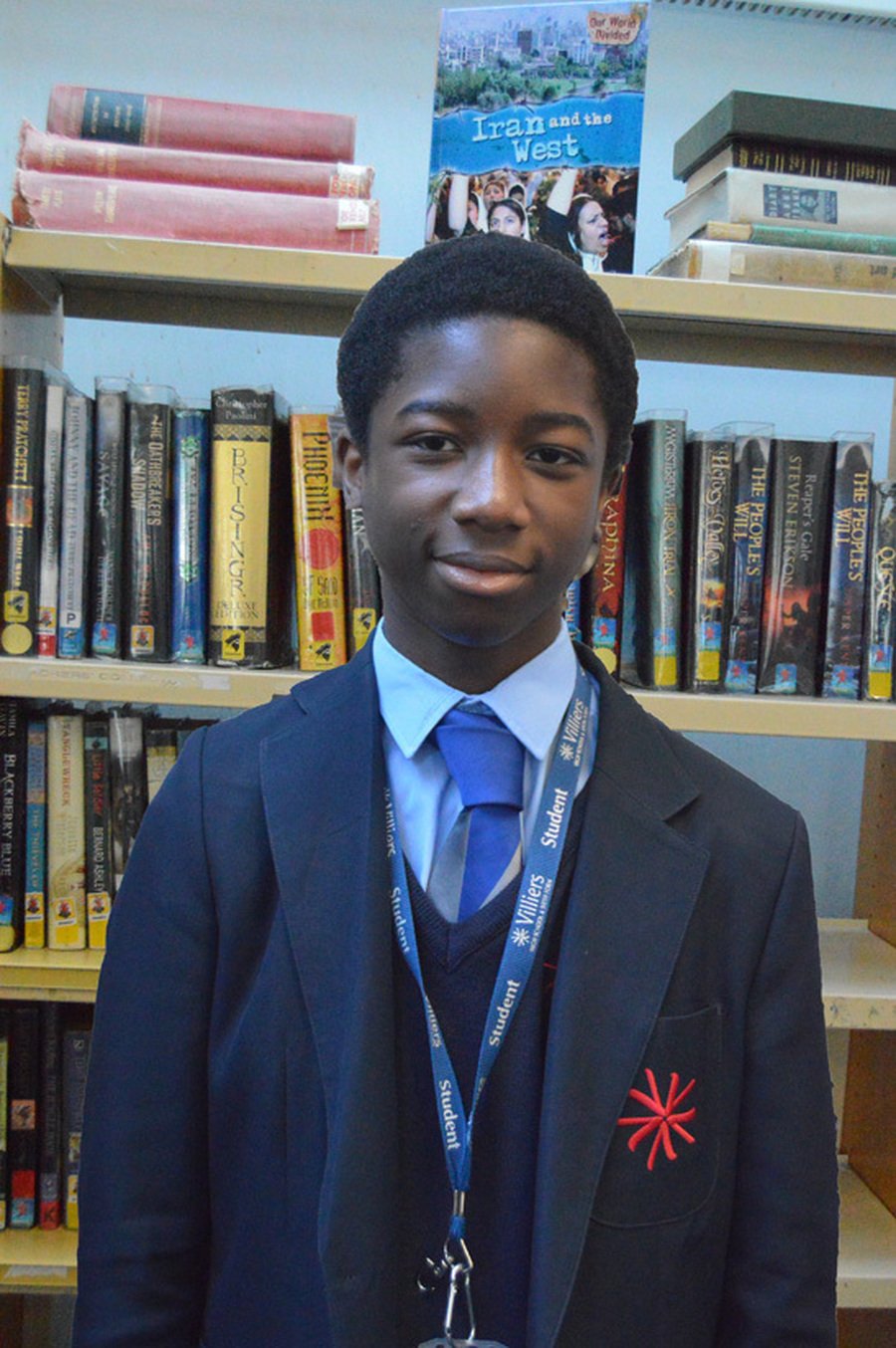 Sunveet Year 11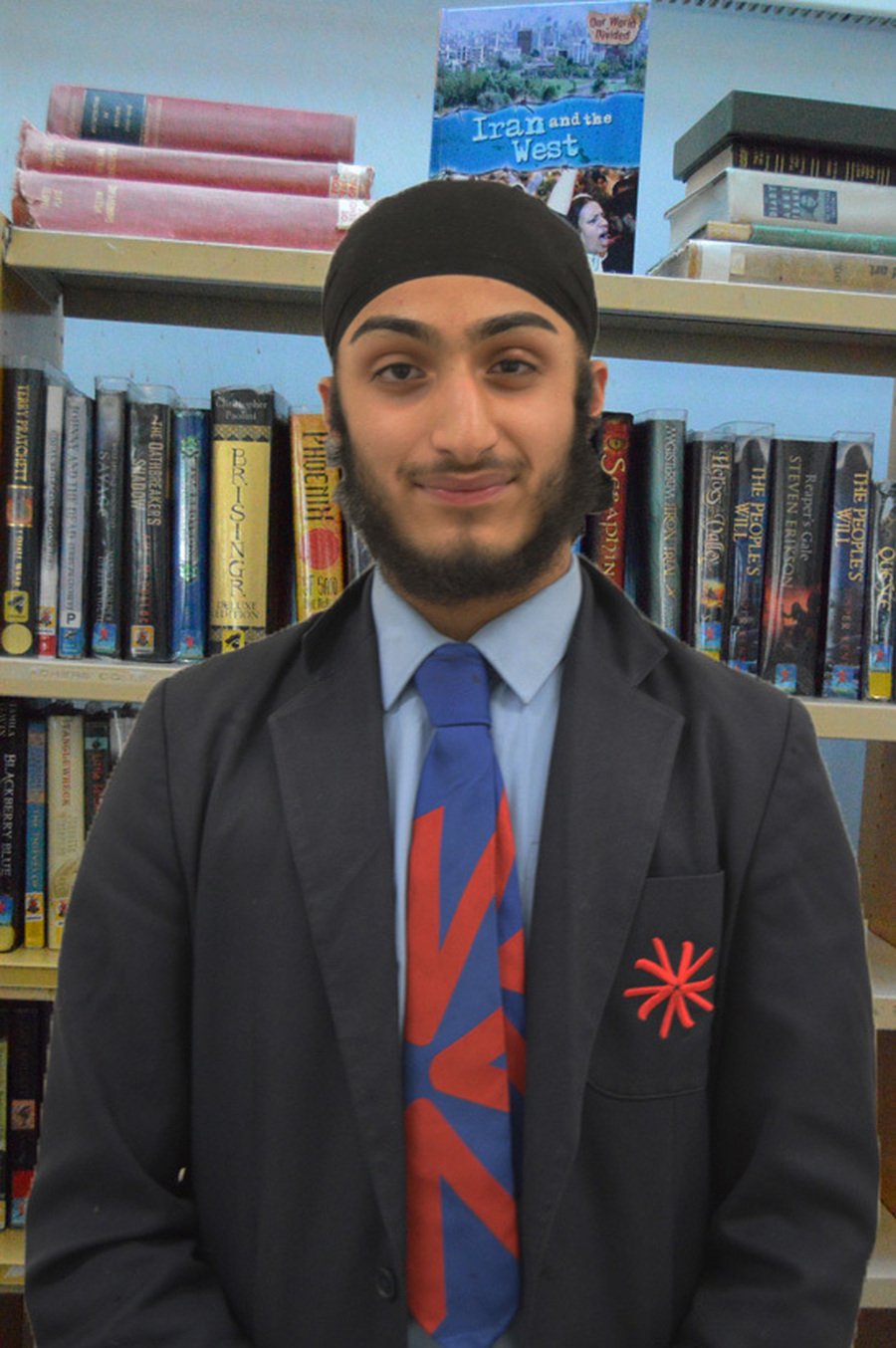 Latest Parent Calendar Events
Geography Field trip

25

Jun

2019

Our Year 10 are looking forward to a Geography field trip to Windsor.
Annual careers conference

26

Jun

2019

8:00 am - 12:30 pm @ Hall

The event brings together employer workshops, training providers, apprenticeships, key industry and business sectors. The Villiers Careers Conference will provide a unique opportunity for our Year 8 and Year 10 students to hear first-hand what the UK's most known name organisations look for in students within the world of work. We want you to make the most of the day by asking as many questions as you can!
Year 10 Parents evening

27

Jun

2019

4:30 pm - 6:30 pm

We are looking forward to welcoming parents and carers of our Year 10 students to the next parents evening on Thursday, June 27th from 4.30pm at Villiers High School
Year 6 Induction Day

28

Jun

2019

@ Villiers High School

We are very much looking forward to welcoming Year 6 students from local Primaries to attend their Induction day at Villiers High School.
Year 11 Prom

28

Jun

2019

8:00 pm - 11:30 pm

A night to remember.... Our Year 11 will be celebrating their achievements on June 28th. We wish them a wonderful Prom!
Graffik Gallery workshop

02

Jul

2019

1:00 pm - 3:30 pm @ Arts Department

A group of 10 selected students will be attending a workshop run by an artist from the Graffik Gallery. They'll produce stencils on canvas which will be showcased in the school.
Summer 2019 Results

15

Aug

2019

9:00 am - 11:00 am @ Main Hell

Results for A Level, AS and L3 BTEC
Summer 2019 Results

22

Aug

2019

9:00 am - 11:00 am @ Main Hell

Results for GCSE and L1/2 BTEC Results day
popup-box
Ofsted 2019
Villiers High School is delighted to advise that we have now received the official report following our two day full Ofsted inspection on 22nd to 23rd May, 2019 and we have been judged to be an 'Outstanding School' in every category.
This is a tremendous result. The report is very inspiring to read and a great testimony to the commitment and hard work of our staff; exemplary behaviour and attitudes of our students and the tremendous support received from our governors and parents.
Please click here to view the report in full